Shock absorption and arch support
Technological memory foam soles, are highly adaptable, able to move with your feet as you walk, and absorb many shocks.
Shapes your feet with cushioning
It makes it possible to walk more firmly and stand for hours without tension or imbalance.

Built with high-quality materials
Correct posture and eliminate muscle imbalances by moving the toes back to the original position to realign the bones.
Designed by specialists and orthopedists
These sneakers are designed to outlast many summers with their high-quality construction.
Michael Cesario, Drum Corps International Hall of Fame and Noted Educator
" Wow! RPM is the new super flexible shoe that's both lightweight and strong. RPM has solid construction and high-traction details that let every performer meet all of today's visual demands with high energy and clean looks. It really is a Revolution!"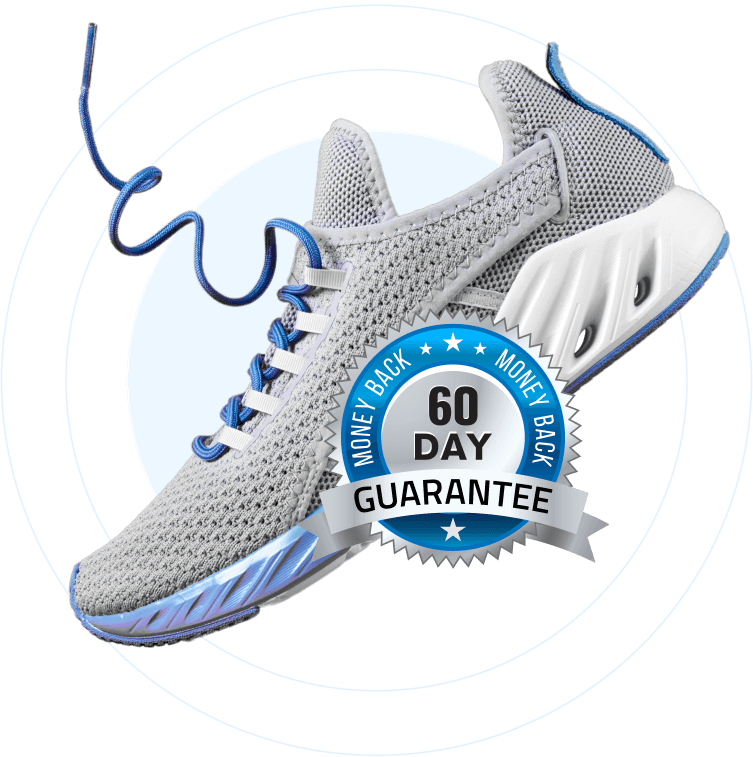 60 Days Money Back Guarantee
We offer a 60-day guarantee to eliminate your foot pain! We fully stand behind our product and believe we have the best product in the industry. We want to give you a full 2 months to try out our product, and if you don't like it 100%, you can contact us and we'll find a solution.
Clean & Effective Ingredients That Help Dry & Wrinkled Skin
Did you ever wish you had the knowledge to apply your own makeup more confidently? Did you ever dream of becoming a makeup artist? This course is designed for beginners who want to learn fundamental basic makeup skills from professional makeup artists. In this course, you will learn how to create a flawless everyday makeup look in minutes, enhance your naturally beautiful features, and learn how to choose the best makeup products for the best results.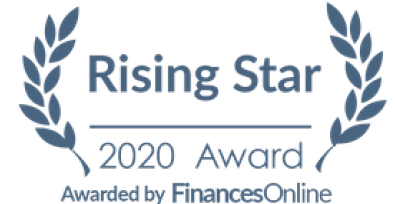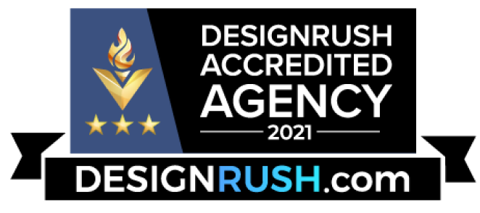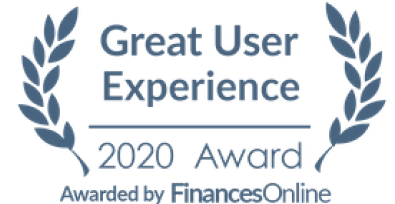 Become A Makeup Artist With 1 Month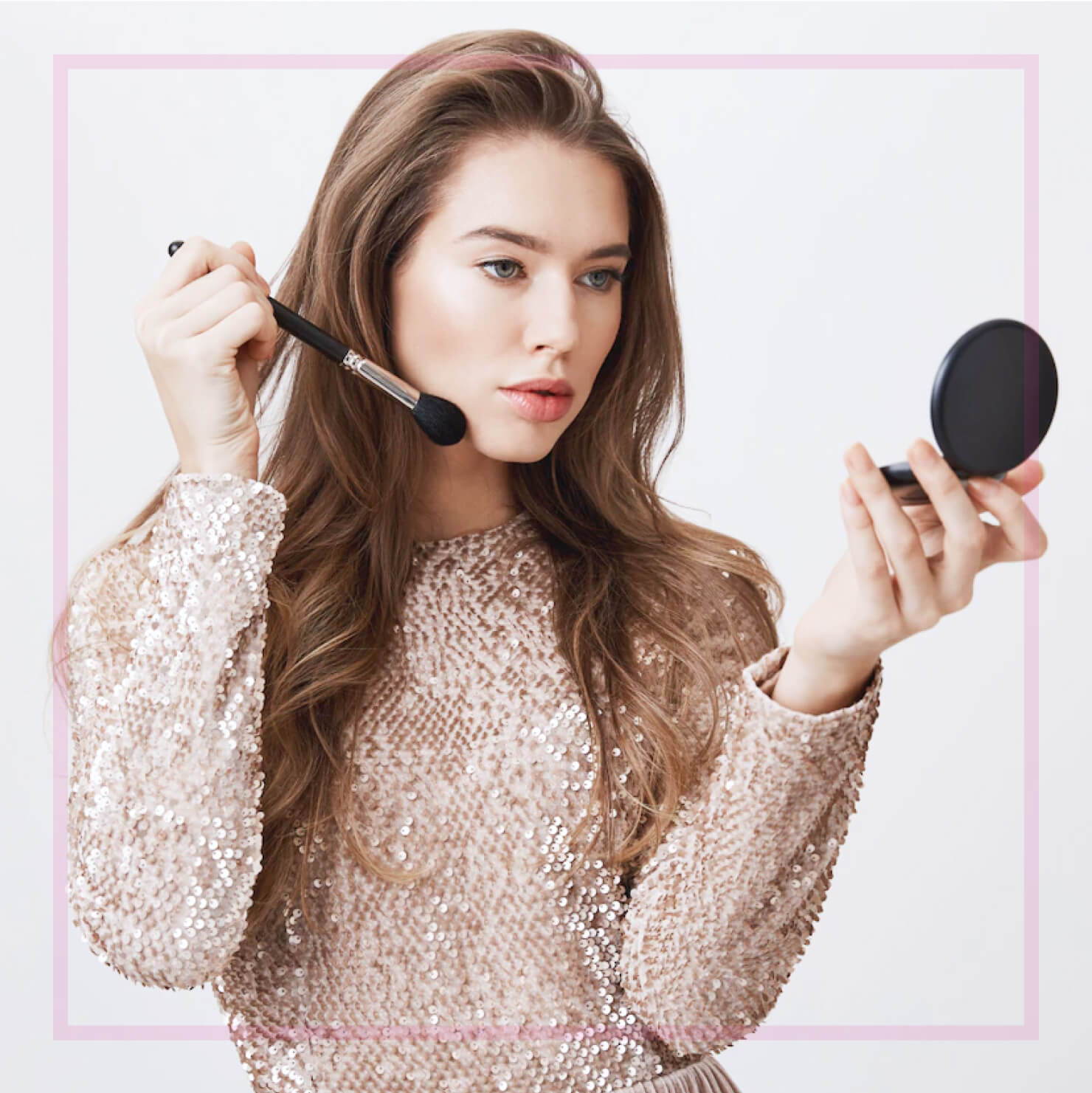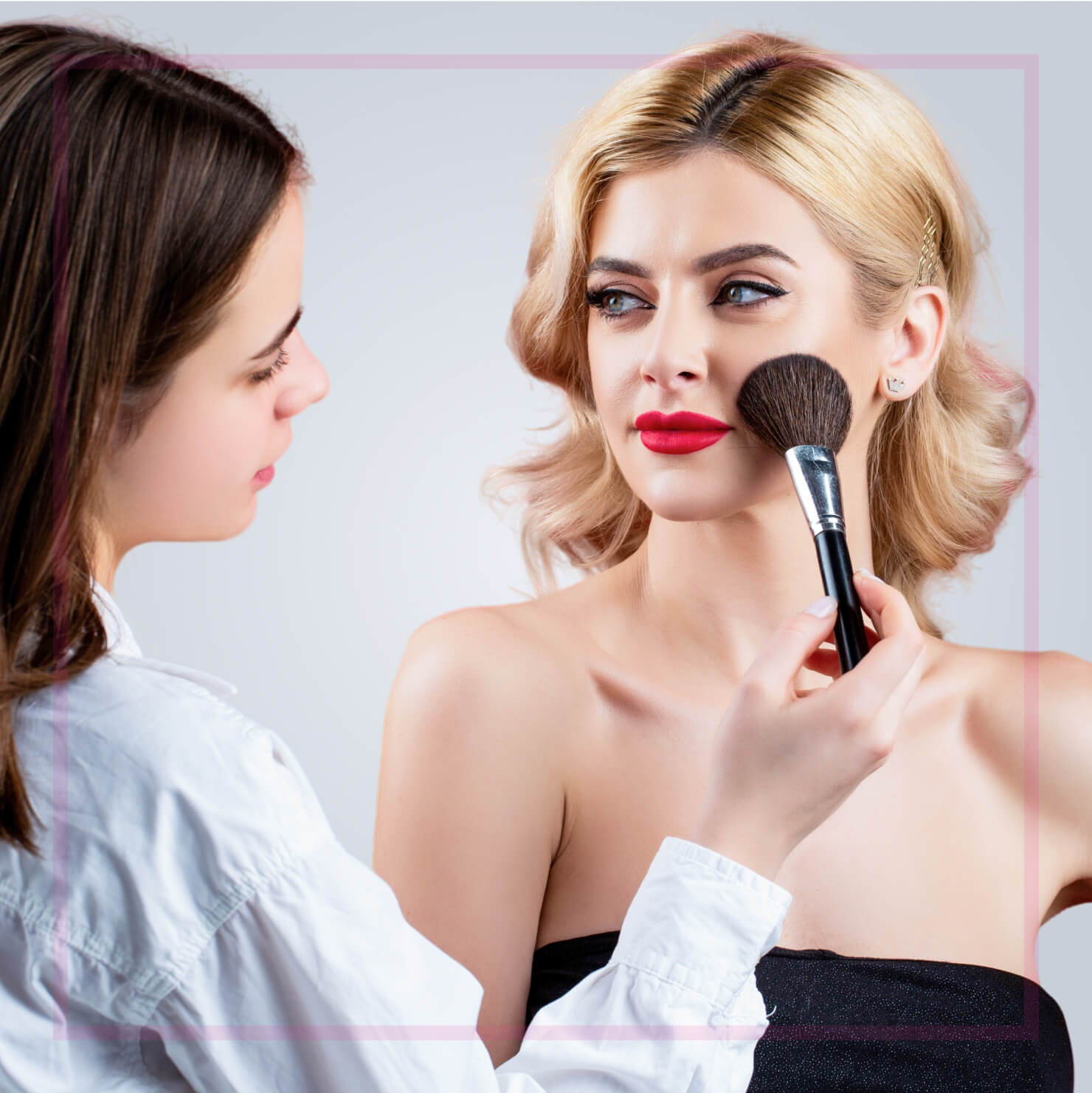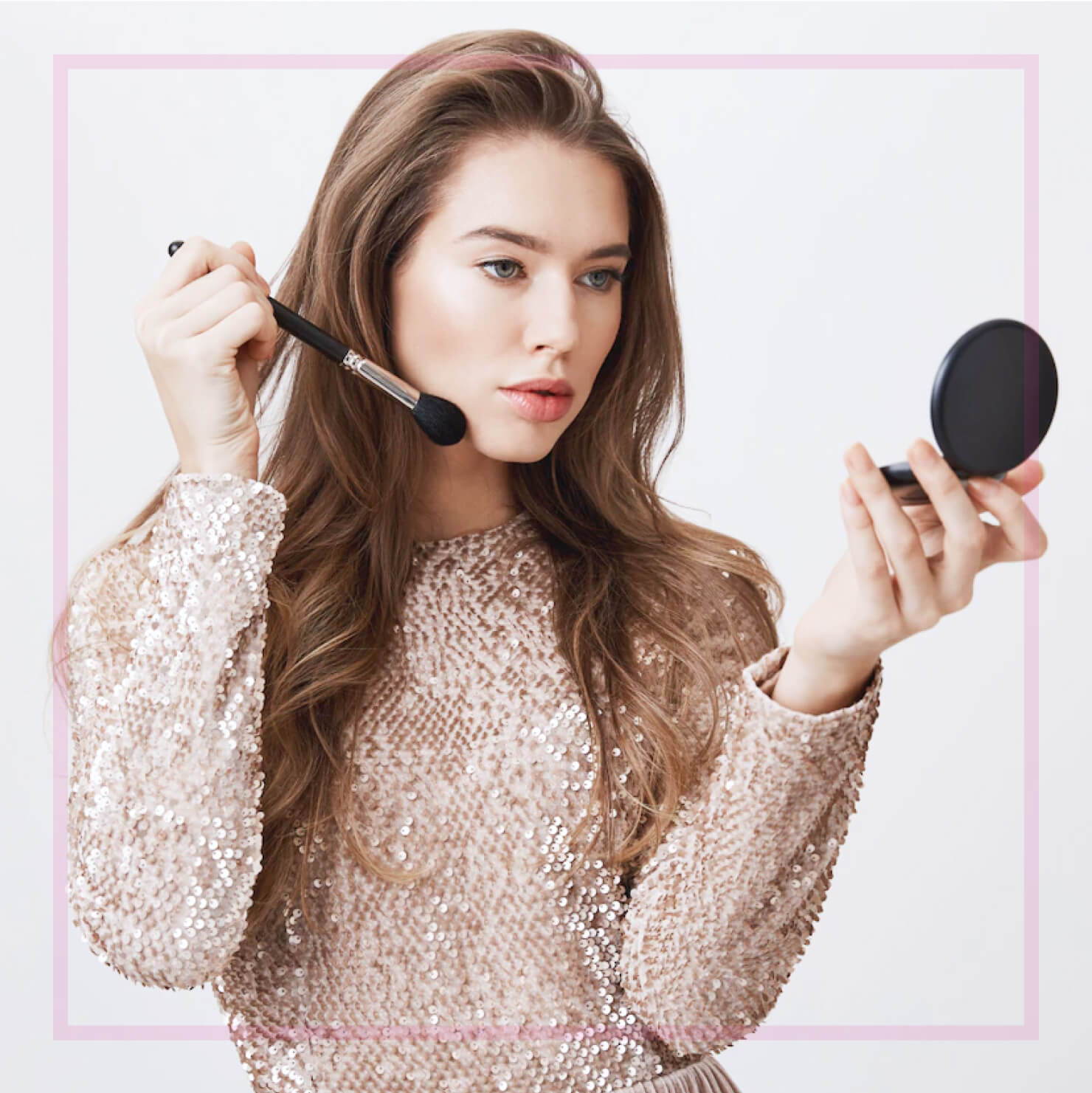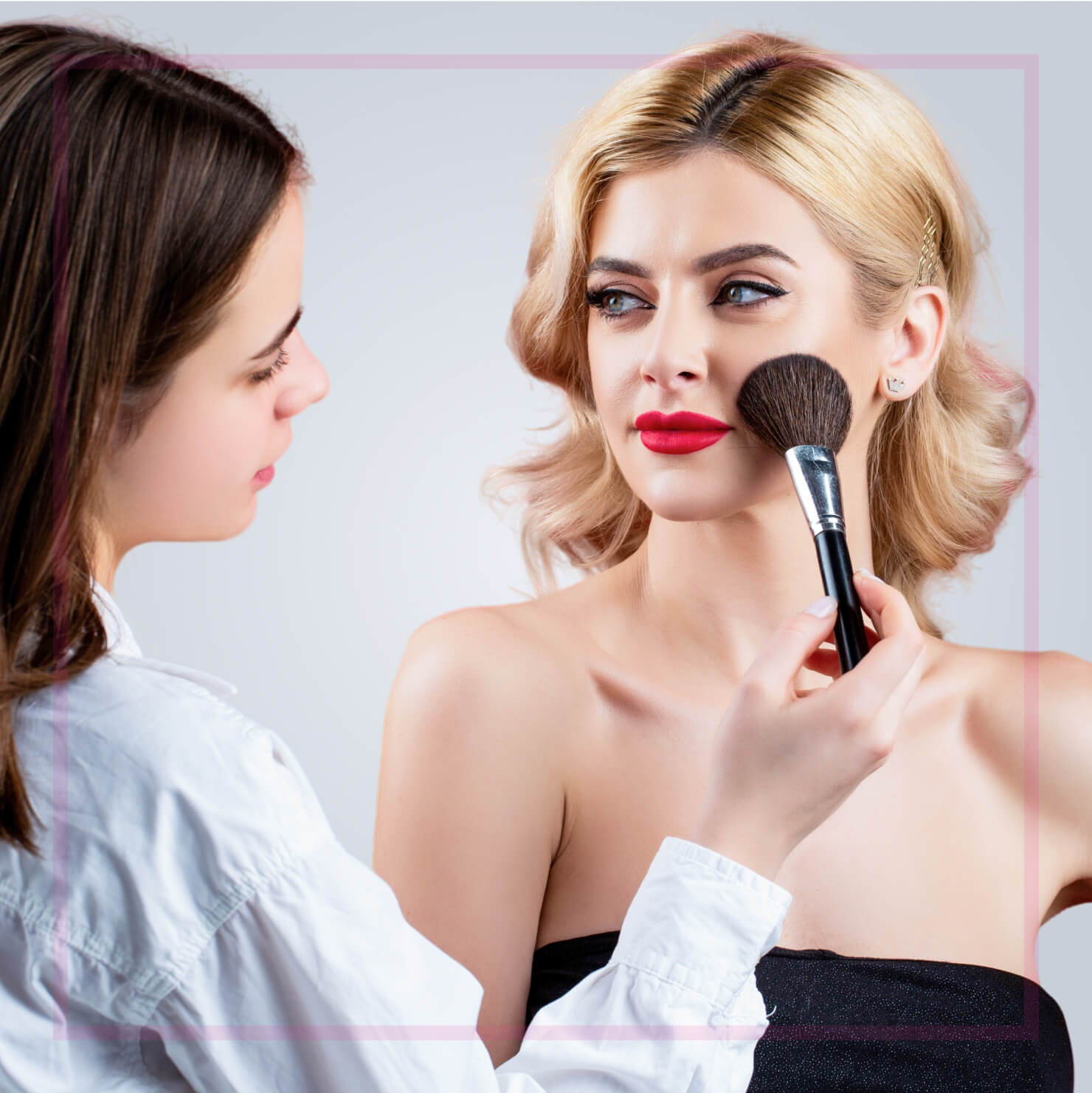 "With our training, you will learn Karin's technique to achieve that natural look your customers will love PLUS, the best students will have the opportunity to work with Karin in our newly opened Institute!"