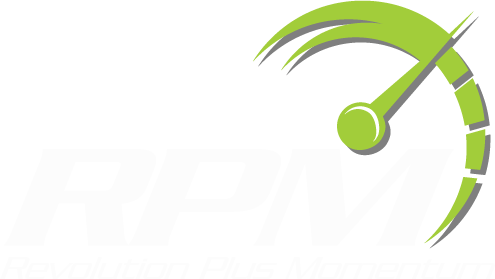 Sole stitched on for Ultimate Security
Time your students had the best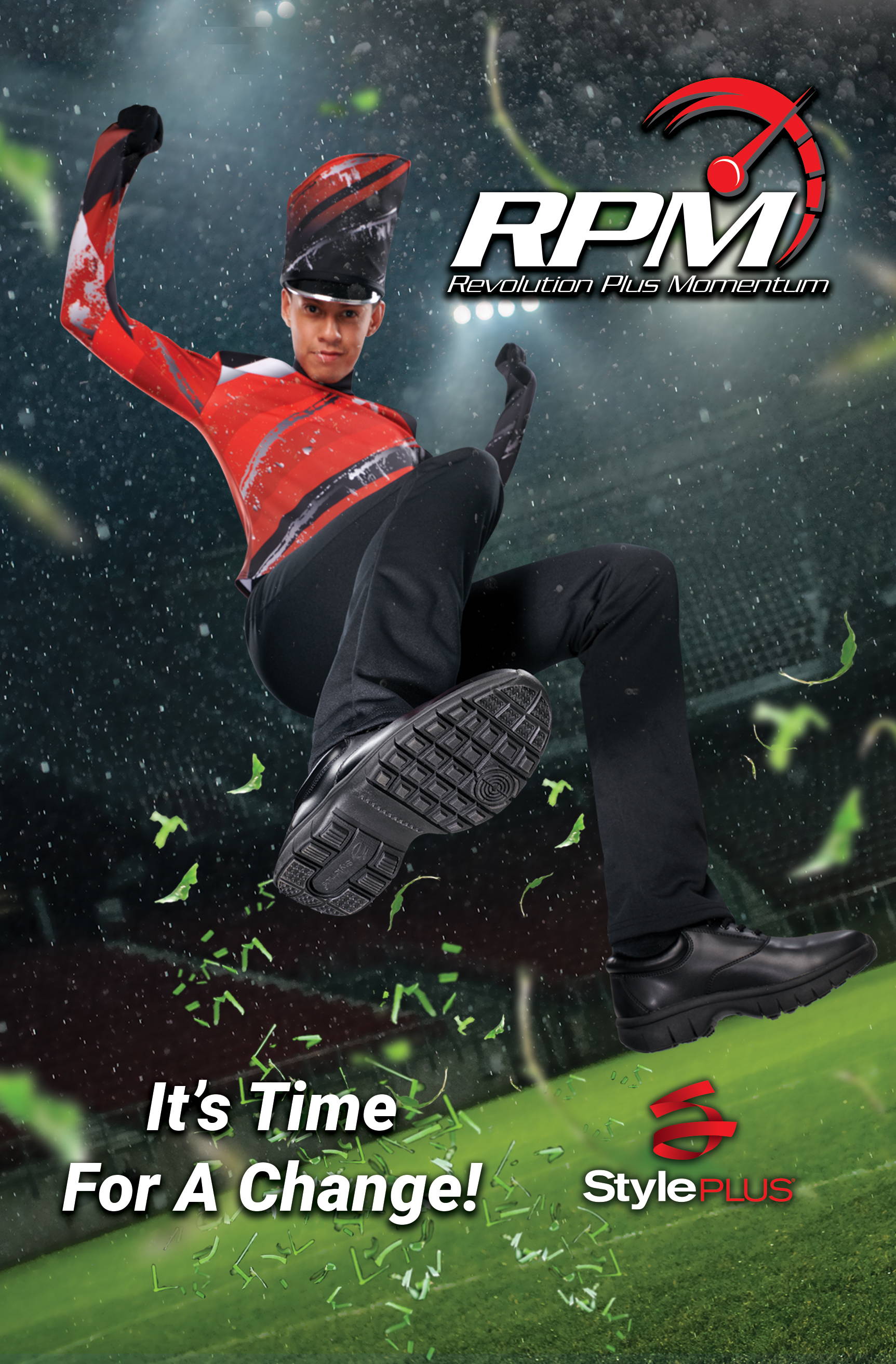 The Revolution Is Here!RPMis the newest shoe for the Marching Arts from Style Plus. What's So New? The lightweight, super-flexible RPM has bothDance Shoe Mobilityand Athletic Shoe Stability.At last, a shoe that'sso tough and rugged, it can harness any directional change, thrust, or turn with no twisting or torque. Designed to take the worry out of slick and wet surfaces,RPM invents a new standard in tread design, combining optimumflight-weight features with smooth, sophisticated dress looks.RPMis the best of both worlds, featuring innovation and strength.•The ultimate security of double reinforced stitching and adhesive.•TPR sole with a new tread pattern road-tested for maximum versatility•Reflex toe and heel, perfect for sudden starting and stopping•Reinforced and protected arch; slim and yet secure •Reduced tongue for smooth leg line with no interruption•Absorptive cushioning with snug fit•Today's finest Vegan Leather•Unisex sizingRPMis the first truly new shoe in over 20 years! It's time your students had the best.It's time to JOIN THE REVOLUTION with RPM
At last, a shoe that's so tough and rugged, it can harness any directional change, thrust, or turn with no twisting or torque.
Designed to take the worry out of slick and wet surfaces,
RPM invents a new standard in tread design, combining optimum flight-weight features with smooth, sophisticated dress looks.
RPM is the best of both worlds, featuring innovation and strength.
• The ultimate security of double reinforced stitching and adhesive.
• TPR sole with a new tread pattern road-tested for maximum versatility
• Reflex toe and heel, perfect for sudden starting and stopping
• Reinforced and protected arch; slim and yet secure
• Reduced tongue for smooth leg line with no interruption
• Absorptive cushioning with snug fit
• Today's finest Vegan Leather
• Unisex sizing
RPM is the first truly new shoe in over 20 years!
It's time your students had the best.
It's time to join the Revolution with RPM!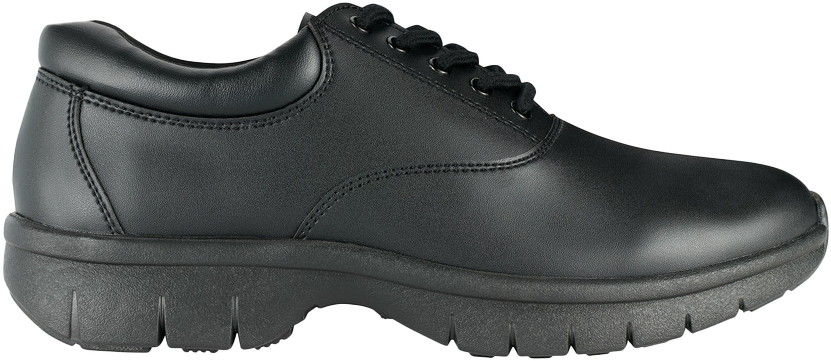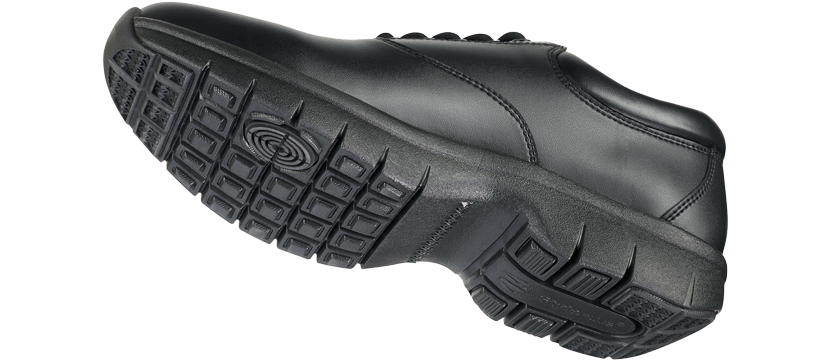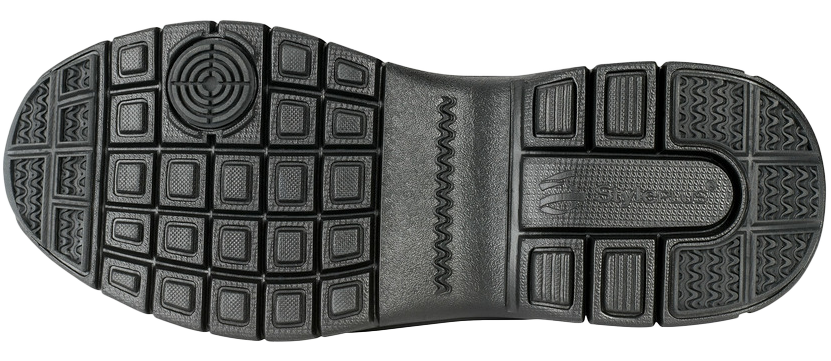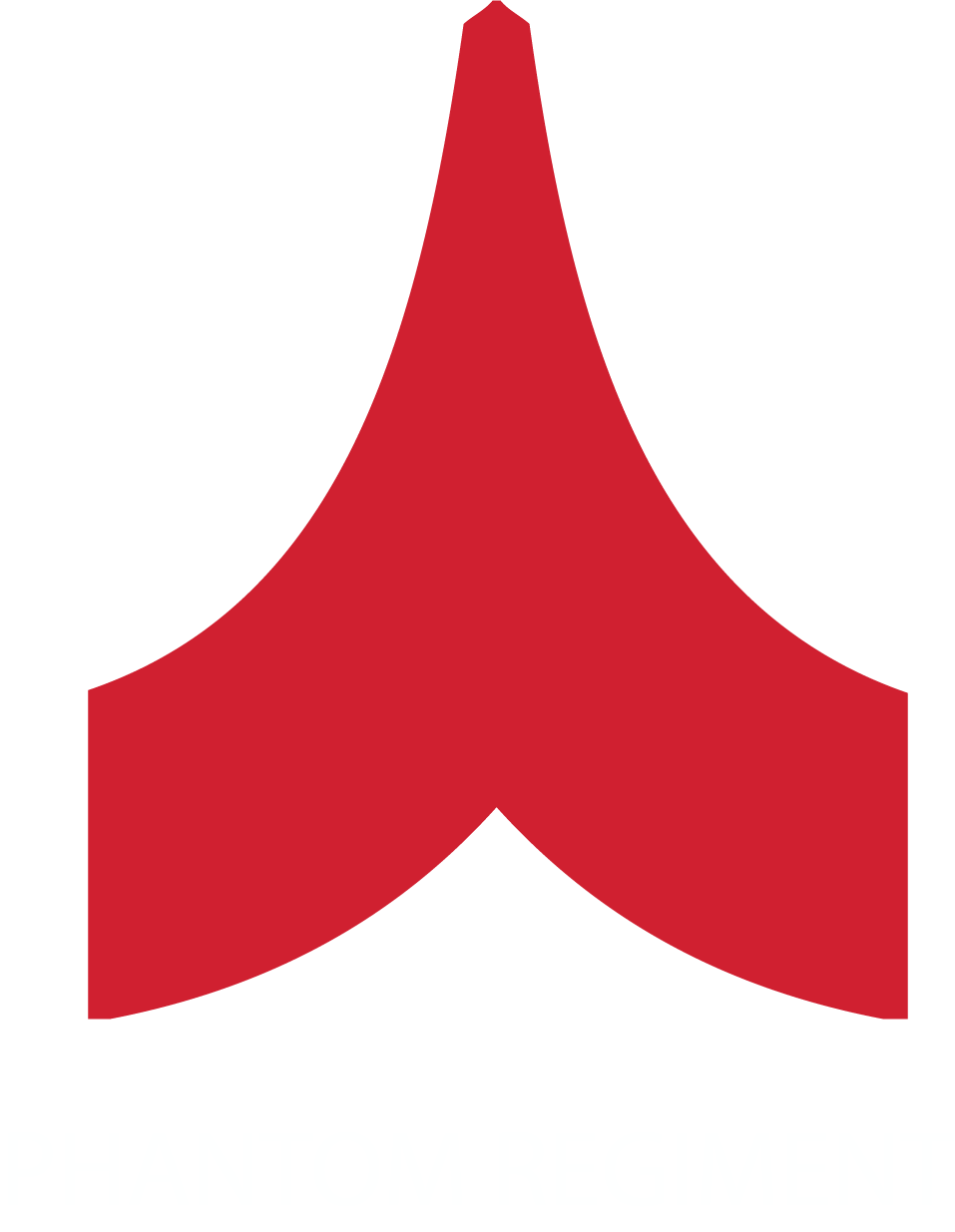 Michael Cesario, Drum Corps International Hall of Fame and Noted Educator
" Wow! RPM is the new super flexible shoe that's both lightweight and strong. RPM has solid construction and high-traction details that let every performer meet all of today's visual demands with high energy and clean looks. It really is a Revolution!"
Can I get a free sample? Yes! ...
Yes! We offer a free sample pair for any band director interested in the RPM

Will the RPM withstand the marching season? Yes! ...
The RPM was designed from the ground up, literally. New age materials and reinforced sole stitching will keep performing all season long so you can focus on what's important.

Does the RPM provide arch support? Yes! ...
The RPM provides superior arch support with sacrificing performance.

Are they good in inclement weather ? Yes! ...
RPM'S are your traction specialists. Not only do they provide no slip traction but they actually guide the water away from your feet.
Where is the best place to purchase the RPM ?
Your best deal for the RPM by StylePLUS is through your authorized dealer. They can provide the best pricing and service on not just the RPM but any StylePLUS product.