CHECK OUT OUR GREAT PROGRAMMING
(click the images to see ALL the videos)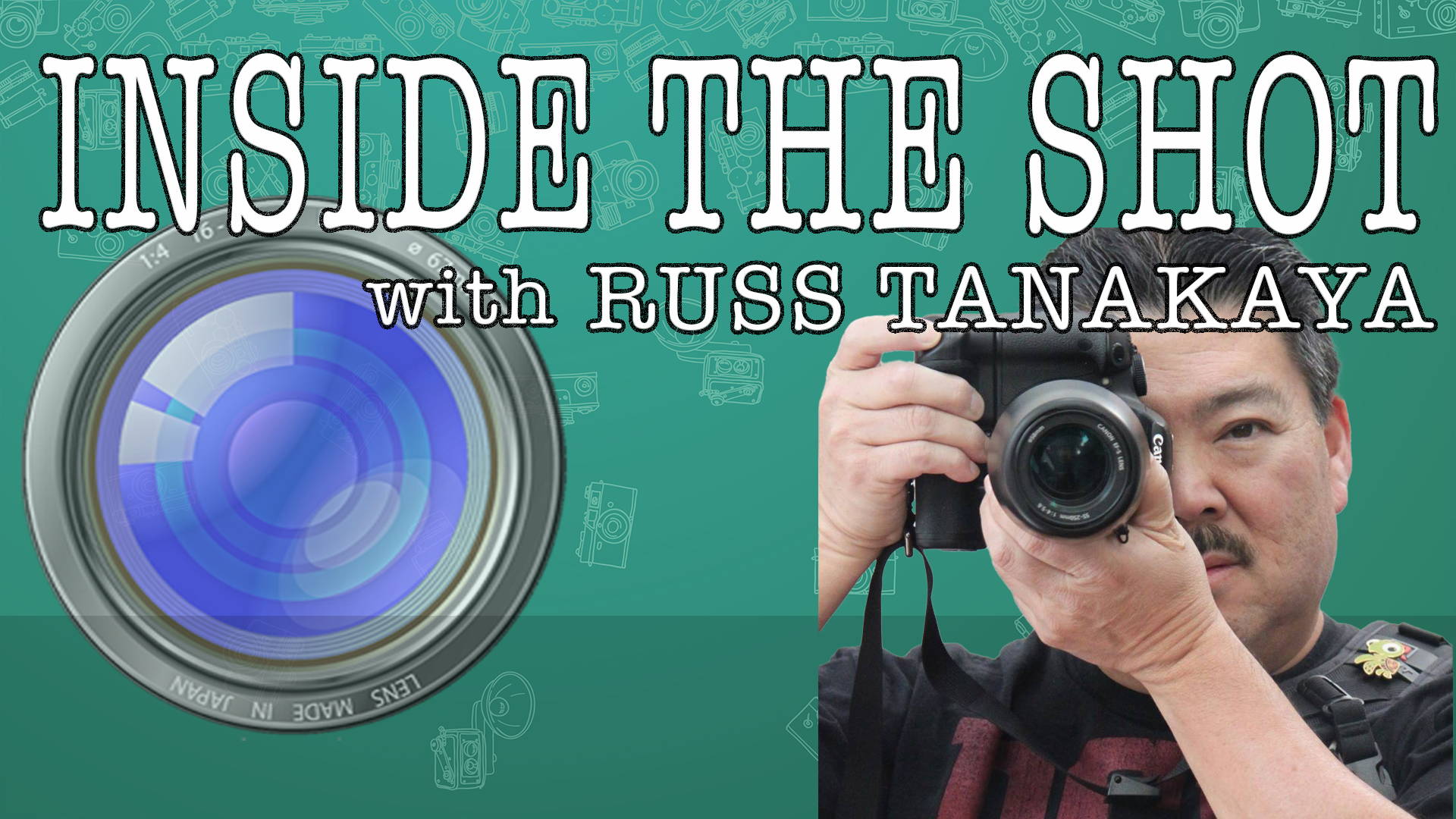 WEST COAST PHOTOGRAPHIER RUSS TANAKAYA EXPLORES THE SHOTS HE'S TAKEN WITH PERFORMERS FROM ALL UP AND DOWN THE COAST.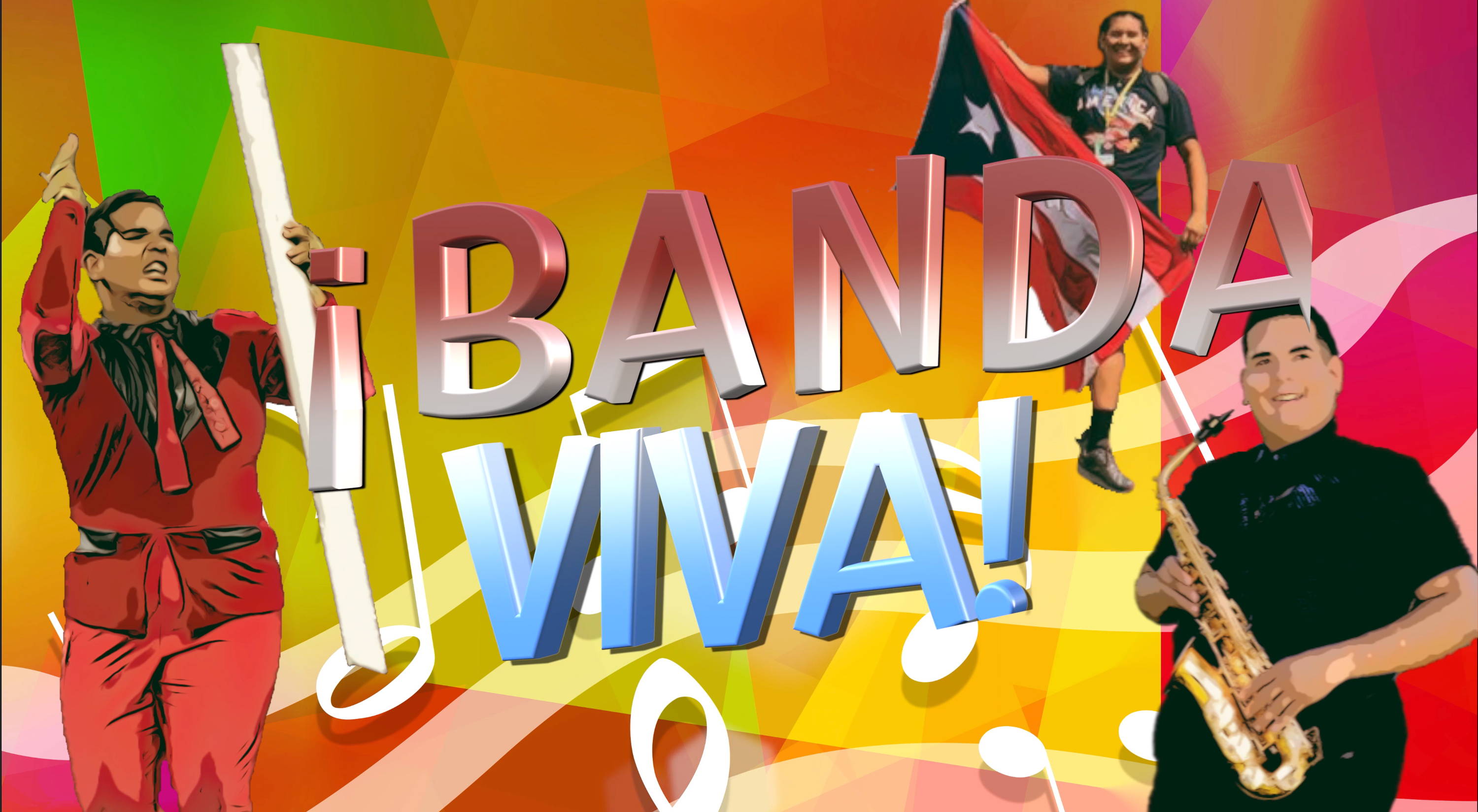 HOST CARLOS ALICEA EXPLORES THE MARCHING ARTS FROM A LATINO PERSPECTIVE AND GIVES ADVICE TO THOSE SEEKING IT.
WE WANT TO HEAR FROM YOU!!!!
Do you have a great idea for a show or segment on one of our shows???