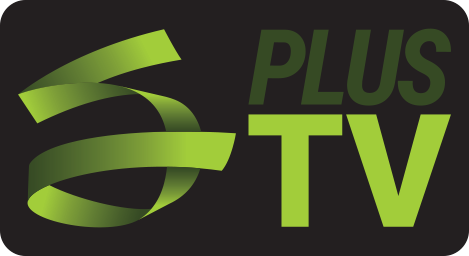 CHECK OUT OUR GREAT PROGRAMMING
(click the images to see ALL the videos)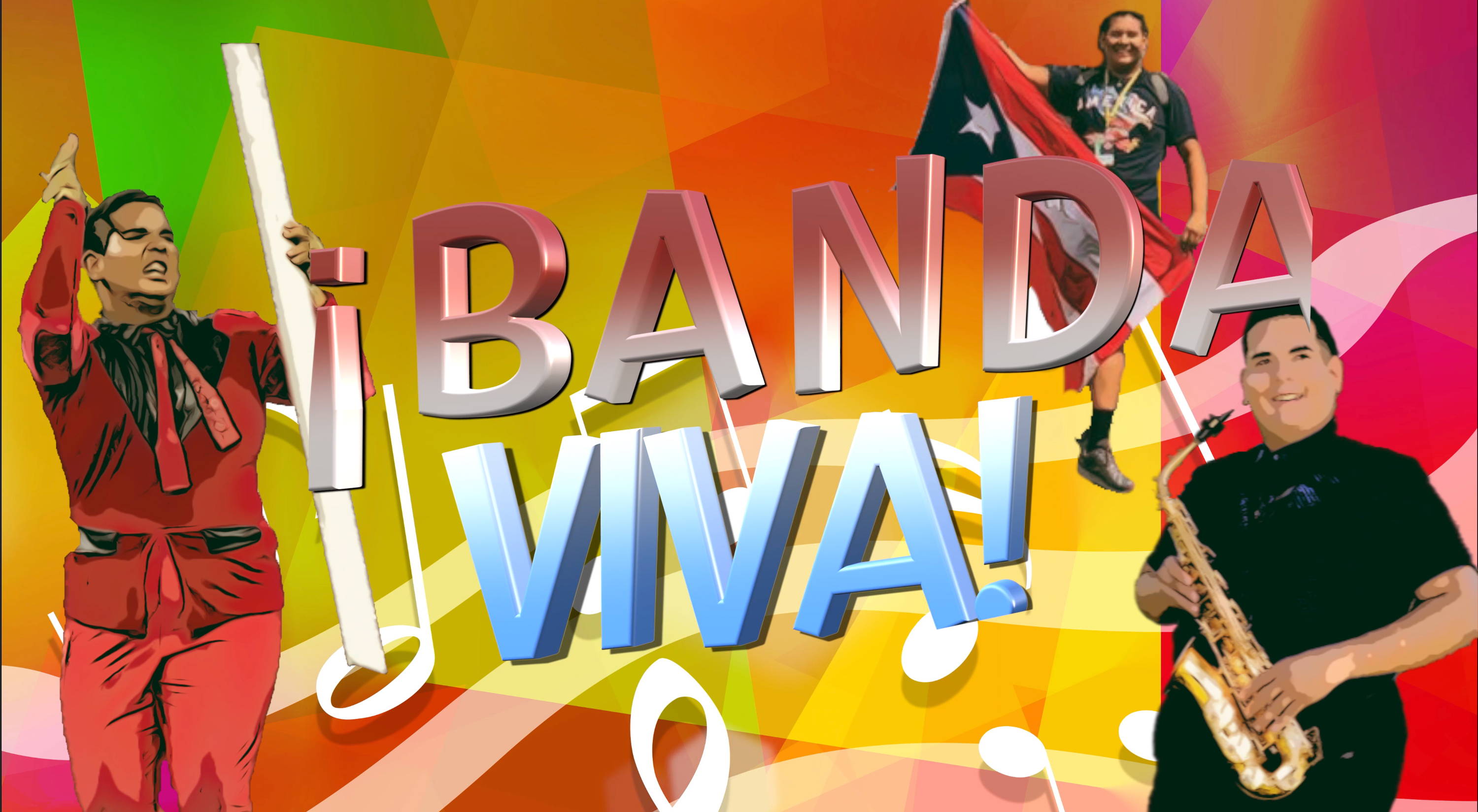 HOST CARLOS ALICEA EXPLORES THE MARCHING ARTS FROM A LATINO PERSPECTIVE AND GIVES ADVICE TO THOSE SEEKING IT.
WE WANT TO HEAR FROM YOU!!!!
Do you have a great idea for a show or segment on one of our shows???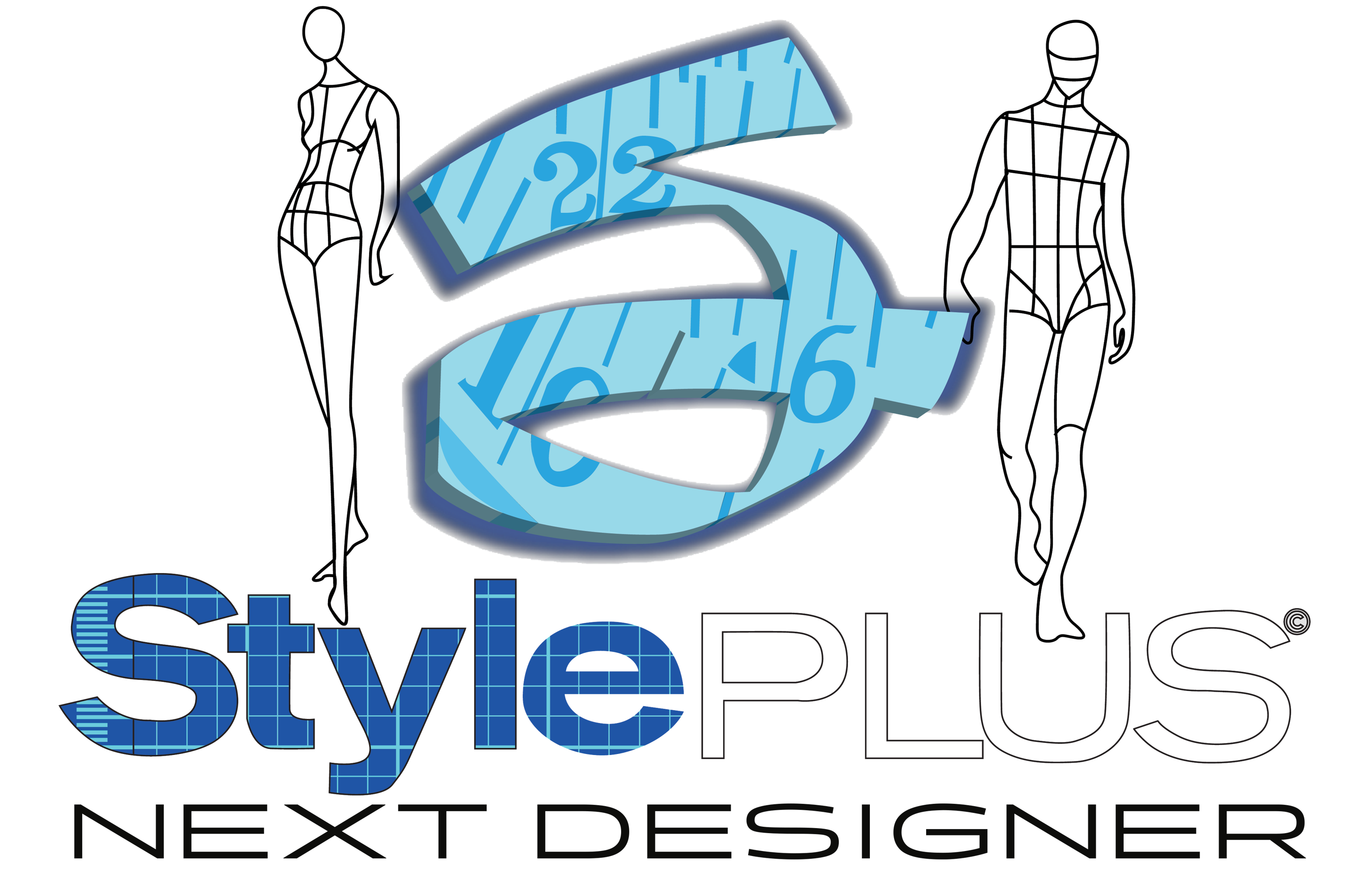 ARE YOU READY TO BE THE NEXT DESIGNER?
-Managing the design process from conception through to final styling
-Conducting market research to identify new trends, fabrics, and techniques, and seeking design inspiration
-Selecting fabrics and trims
-Creating production sketches by hand or using computer-aided design
-Reviewing product for style and fit during the presentation
-Presenting story, mood, color boards, and inspiring our board about your amazing concepts
-Proficient with Adobe Illustrator
-Availability to travel for research and product development (if needed)
-Ability to do sketches by hand
-Excellent design and conceptual skills
-Excellent sense of style and color
-Outstanding communication skills, both written and verbal
-Ability to meet multiple deadlines
ELIGIBILITY REQUIREMENTS FOR PARTICIPATION
-Not currently contracted with another company for marching arts design work
-Participation in all activities for the contest.
-Willing to participate until the end of the contest (September 2021)
-Able to accept the 1 year contract with StylePlus / Manhow, Inc
**ONCE REGISTERED APPLICANTS WILL RECEIVE FULL CALENDAR AND REQUIREMENTS.